Hi!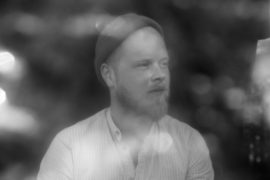 I've started a group funding campaign for my new album, Margt býr í þokunni on Karolna Fund.
The album is a collection of songs that I have been writing for the past 4 years based on Icelandic folklore. It's a more stripped-down acoustic album than my previous ones and it was produced by my friend Guðmundur Óskar at his studio in Reykjavík.
Artist Þrándur Þórarinsson has made 10 beautiful drawings based on these 10 songs that will accompany the album.
We will be pressing only 300 copies of the album on vinyl and shipping them out worldwide when the funding campaign is over.
Head over to the campaign page and check out all the options on how you can support this dream of ours. We have lots of different fun options including private concerts via Skype and handwritten lyric sheets.
Any support will be very much appreciated.
Here is a link to the campaign: https://www.karolinafund.com/project/view/1896
Here you can listen to the first song off the album called, Eyvi on Spotify. It's about Icelands most famous outlaw, Fjalla-Eyvindur and his wife Halla and their life in the Icelandic wilderness.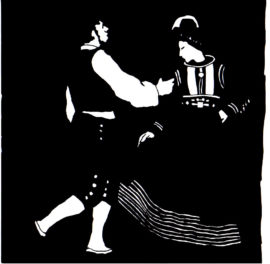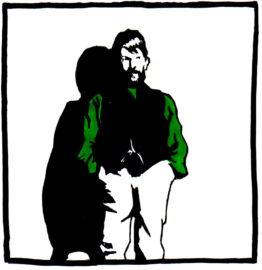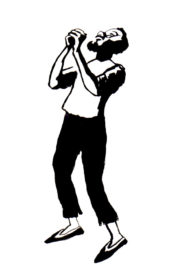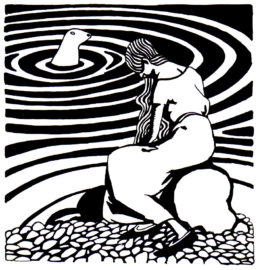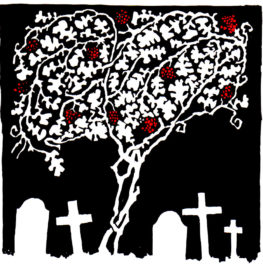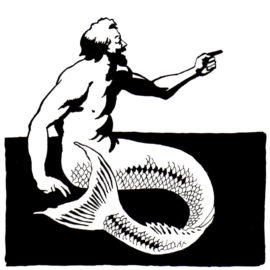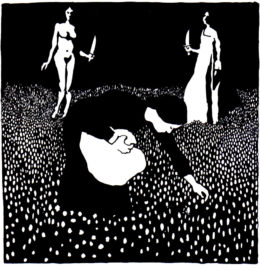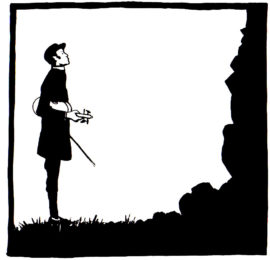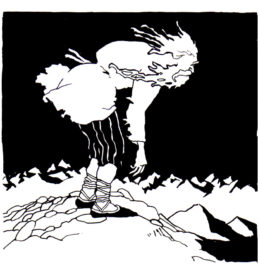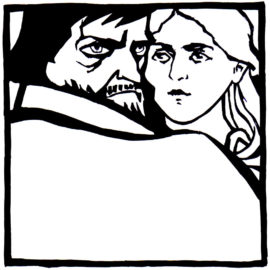 ---